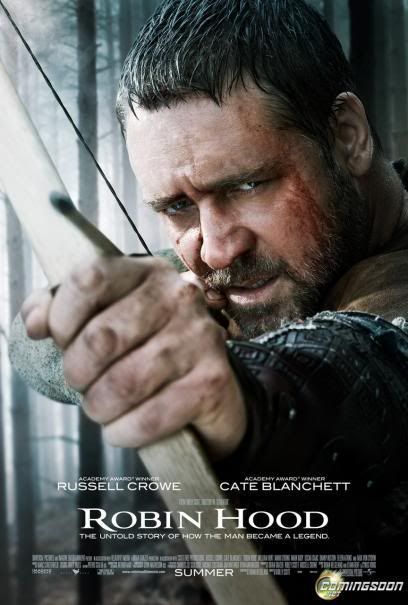 Thanks to UIP! Last Monday i got the chance to catch Robin Hood preview!
I like it a lot as the story is about how robin become the famous robin hood.
I heard about this name before and watch a few TV series drama too, but never know how he was getting himself famous.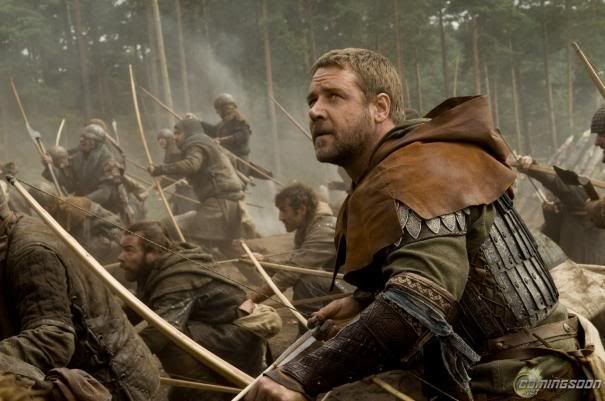 So this is a great movie for ppl that just heard of his name, but never know how he get named as Robin Hood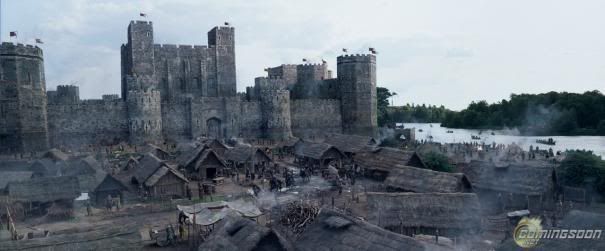 there are funny moment here and there in the movie which caught us a good laugh.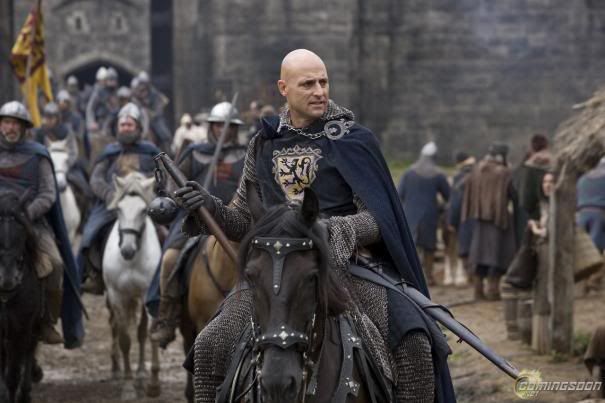 Of course, that's just part of the movie. I like how Russell Crowe acting as a humble Robin Longstride that would stand up later on in important occasions and be a real man fighting bravely. The other characters on the other hand were well played as well.
Prolly not a first movie choice with Iron Man 2 and Ip Man 2 out there on the big screens, but if you've watched the previous both movies, do try this out!
Its a bit slow and slightly lengthy but i think it's worth watching in the cinemas. =)
My Rating for this movie is 7.5/10