Last 2 Thursday (10th Nov 09), was invited by Joshua and Chris Tock to join them for this night at Sky Bar, Traders Hotel.
Thanks to Suji and Elain to make that night happen :)
All picture grabbed from Joshua :P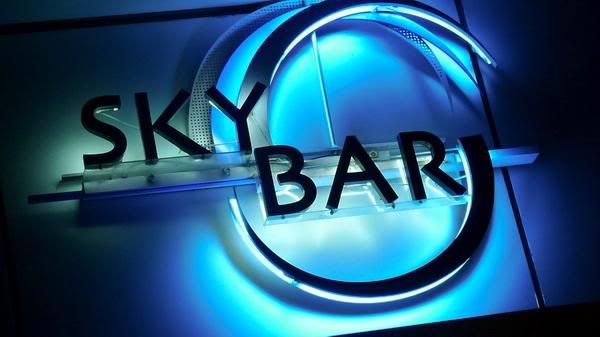 There's free flow cocktail that night and of cause I dun wanna miss it :)
And the cocktails were mixed 3 World class bartenders. Chanond from Bangkok, Maya from Stockholm and Kelli from New York are the 3 big names in the industry with many years of experience.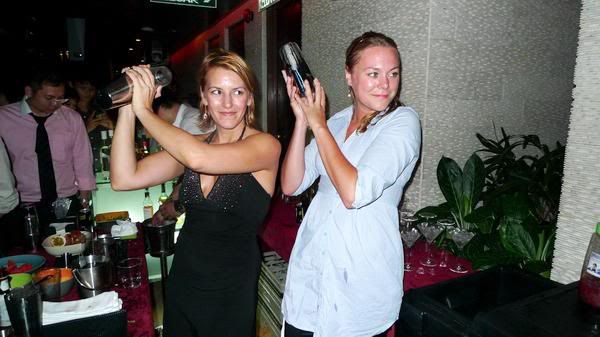 It was a pleasant night!
Hanging out with nice company and cocktail on top of the City Center, where you get to taste the best with a pretty night scene of KL
Cocktails that we had XD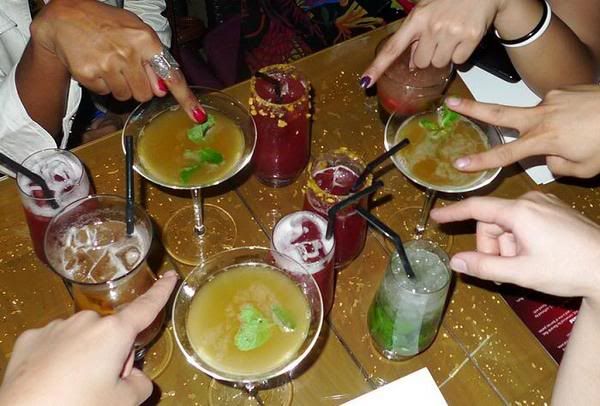 King's Blend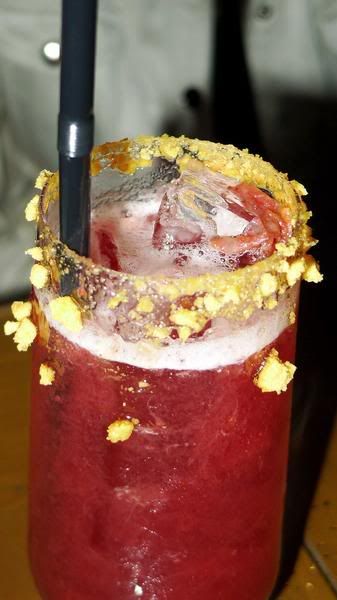 Fine Jas Tea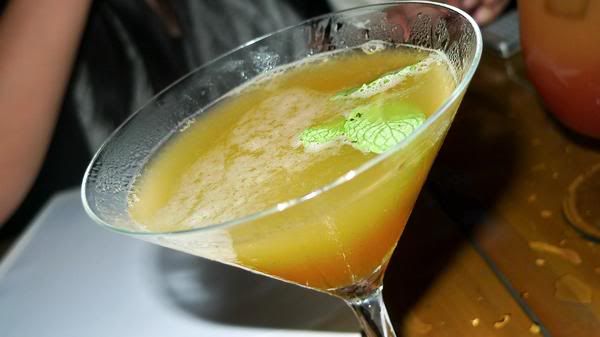 Hurricane K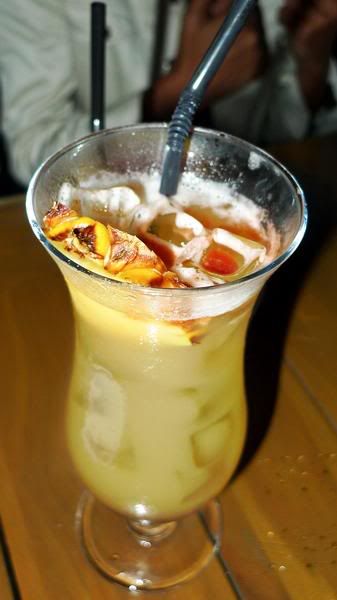 Sun Ripened Passion
Robusto Mojito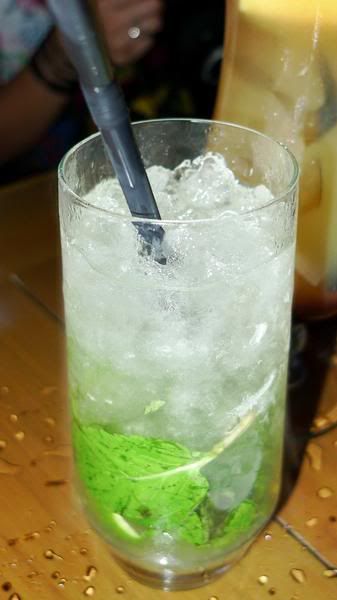 The great companies
From Left to Right
Chanond,
Chris
, Elaine, Kelli,
Jess
, Maya,
Joshua
and me
There other mini-bar night other than that night:
17th November 2009 at Aliyaa, Bukit Damansara, 8pm onwards.
18th November 2009 at The Social, Changkat Bukit Bintang, 8pm onwards.
and the largest one will be held on the 20th of November 2009 at Maison, Heritage Row, 10pm onwards.
Wanted to attend but busy with my work and own life :(
wasn't able to join the rest of them =/